CONTACT US
Give us a call or you can always fill out the form below and we will be in contact with you!
GET IN TOUCH
To schedule a Free Inspection, please fill out the form below. We'll respond as soon as possible!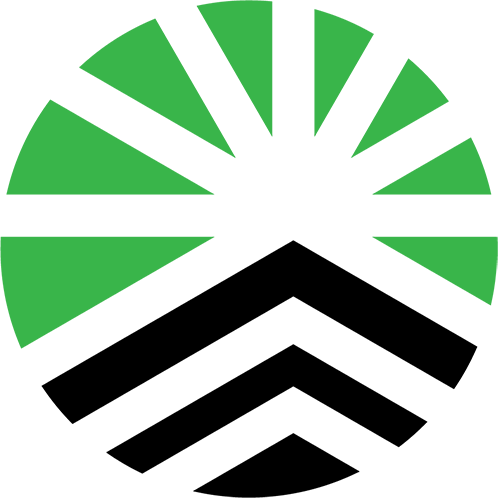 ECG QUALITY GUARANTEE
With the overwhelming number of choices with going solar or any other energy efficiency product it's hard to know what to choose!
We ensure that all our products are top rated with 20-to-30-year warranties for all our equipment.
All Solar panels look remarkable the same and we do not compromise our integrity or use inferior equipment to offer the "Cheap" option, With us working with some of the Top solar panel manufacturers in the industry, we strive for perfection.