ECG SOLAR LEARNING CENTER
ECG Solar is a comprehensive, end-to-end solar solutions provider. Our innovative approach to residential and commercial solar is based on collaboration between all stakeholders to reduce energy costs for our customers enabling them to achieve their long term business objectives.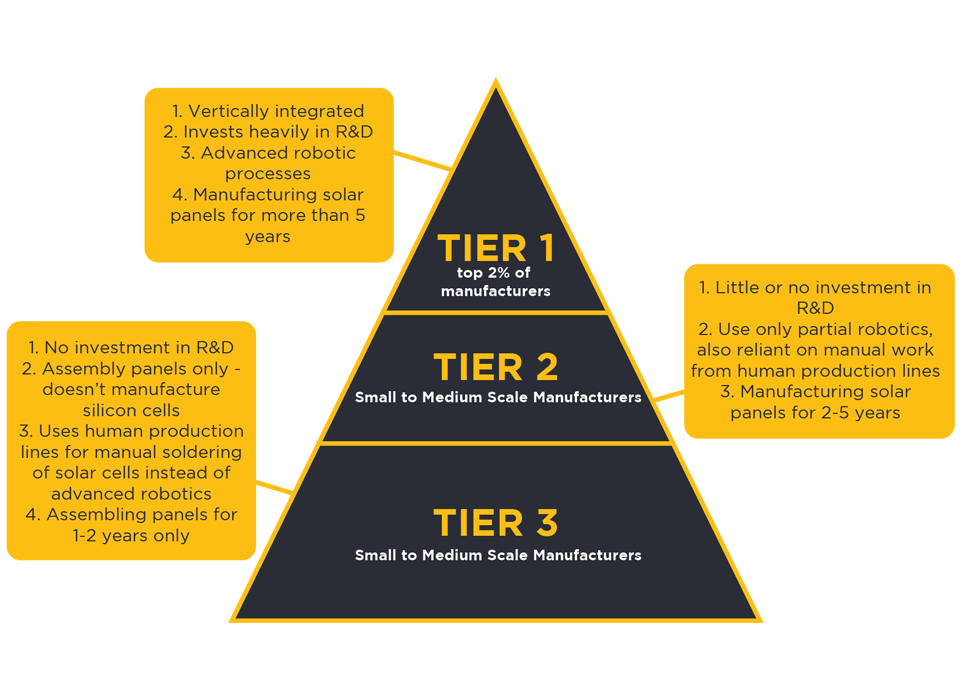 Solar panel manufacturers
The technology for solar panels has existed since 1888 with the first patent. Solar Panels use a simple but incredible process of capturing energy from the sun and converting it into electricity. Engineers have been upgrading this technology, being widely adopted as a cleaner and cheaper version of energy across the World.
Solar panels are a collection of photovoltaic cells organized into a group of cells that convert sunlight into electricity. These photovoltaic cells convert the energy from the sun into an electric current. Photovoltaic (PV) cells that convert Light into electricity.
Today, there are hundreds of panels being manufactured, and the advancement of solar technology has produced many options for size, durability, reliability, and efficiency. We only use black-on-black solar panels that carry 25 years warranty and top-of-the-line manufacturers' Quality that you can trust to last.
When we talk about solar panels these days, we are almost always referring to the black-looking monocrystalline panels made of a single high-quality silicon crystal. The silicon crystals used in black panels are purer than the silicon crystals used to make blue polycrystalline solar panels.
The blue and black panels appear almost identical, but light interacts differently with the monocrystalline cells in the black panels than with polycrystalline cells in the blue panels.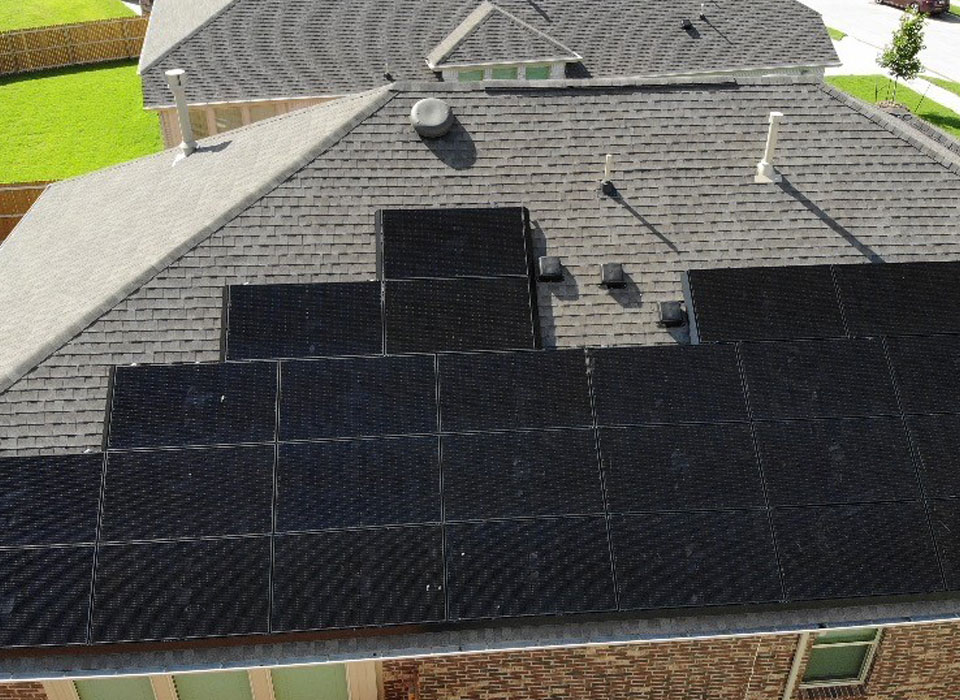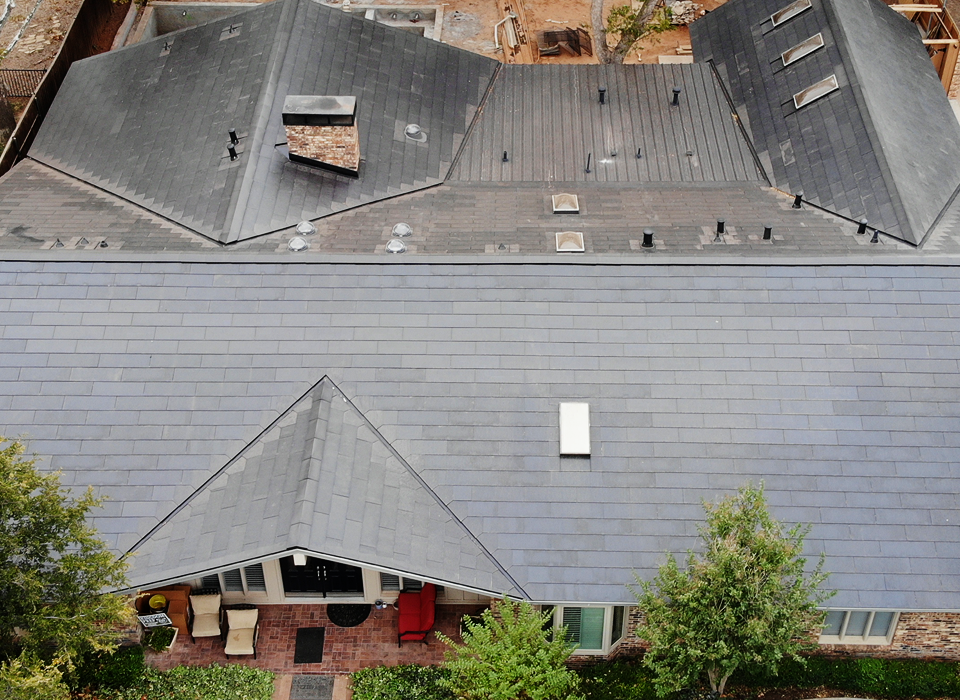 These panels are more efficient because of the uniform alignment of silicon crystals within a monocrystalline panel. Black solar panels are more efficient than polycrystalline panels, which makes black panels a better choice for producing more energy with the same amount of rooftop space. Black panels are more efficient than blue panels in terms of energy efficiency. Black panels can absorb more sunlight, which means they are more likely to generate more energy. This results in increased electricity generated for your home.
Once you decide to make the switch to solar, we need to design your system to fit your unique home.
Our goal here is to create your own personal Solar System for your home that will not only meet your needs but also help you save money and gain that energy independence you've been looking for.
A residential solar energy system puts you in control of your energy independence, where currently, your Utility provider holds all the cards or a mean parent
that takes your allowance rather than giving you one. Your Energy independence starts with a custom, specialized design specific to your home.
When we design a solar energy system for your home, we squeeze every penny of value from those solar panels to create money for your electric bills. An effective design will be tailored to your home. We account for orientation, shading, and roof angles, and any specific requests you might have will also be considered.
( Panels orientation starts at South, West, East, well North just sucks. We can put them there)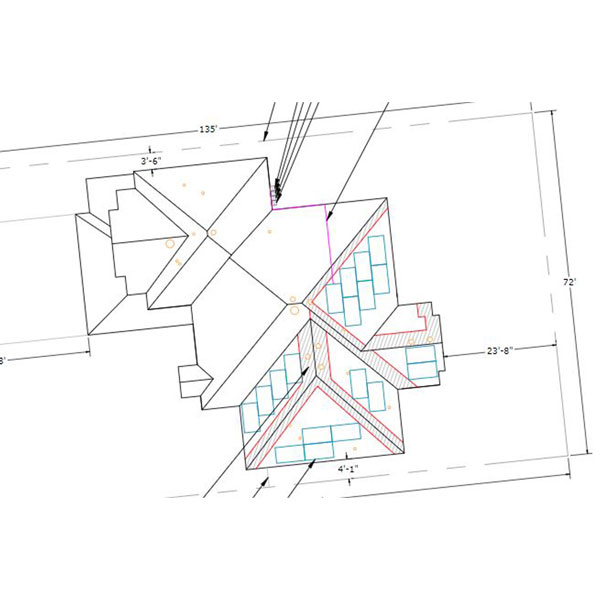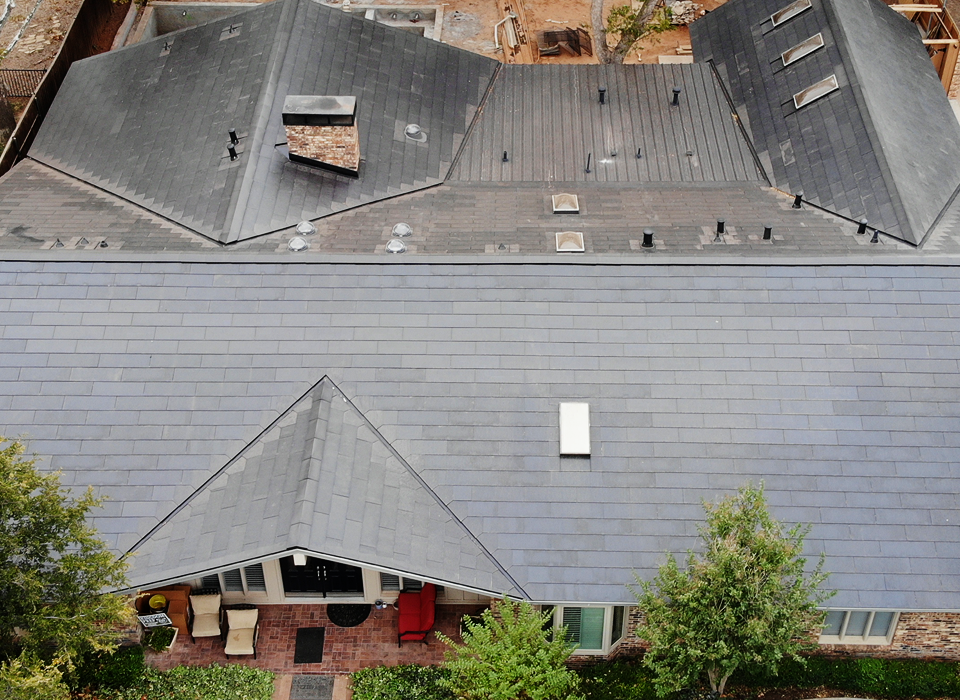 The Benefits of a Personal Solar Energy System Design
You want to get the most value out of solar energy that is possible, and this requires a design that is customized to suit your needs. What are the benefits of a customized solar energy system design?
Through customization, you can avoid paying for a larger system than you need, which in turn saves you money.
You can fine-tune this system to fit future needs and design the system for upgrading later.
We are not only committed to customer satisfaction, but we also want you to fully enjoy the process of going solar and the energy output your solar system provides you for decades.
Your energy consultant will carefully put together all of the necessary information to generate a design customized to your home. Then show you a detailed report including an illustration of the new design to see what your home will look like with solar installed, estimations of the energy usage and energy production.
We want you to be able to make your final decision and switch to solar with the highest degree of confidence.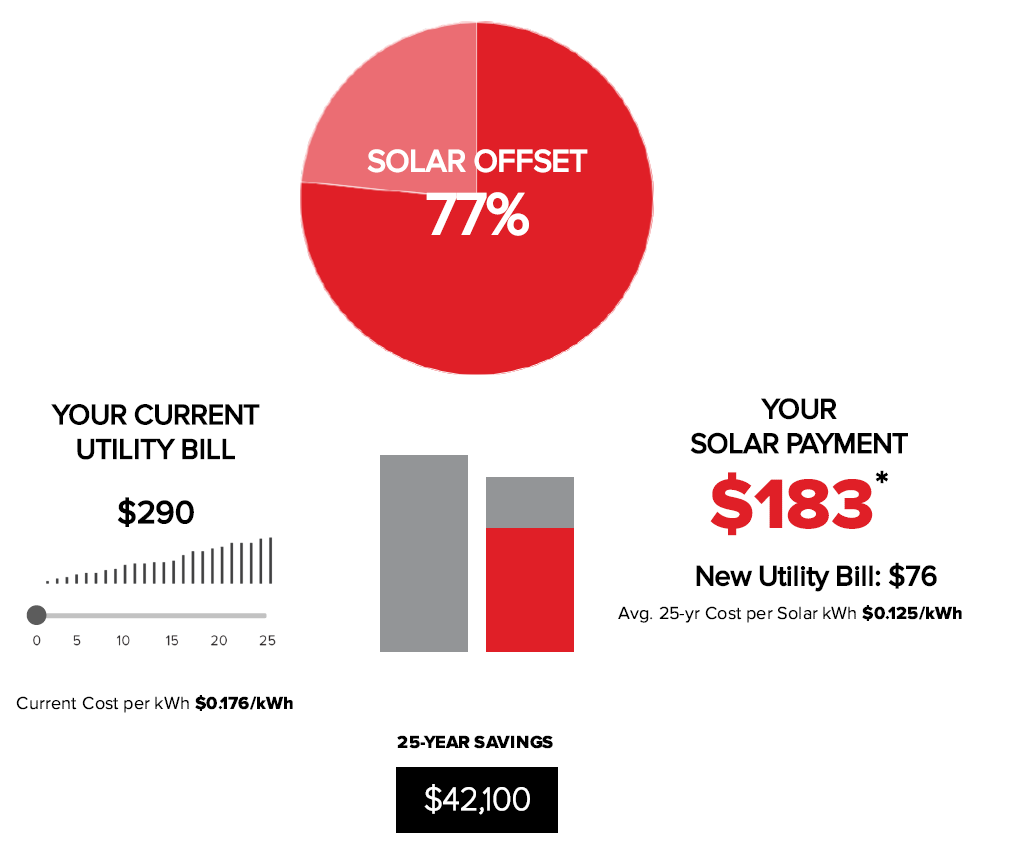 Understanding Your Design Quote
You will receive an incredible amount of data related to solar energy, your home, and your energy needs through consultation and a customized design. Through a careful analysis of this data, you can pull several custom insights.
By analyzing the cost of the system, your current, and your projected energy bills, you can more accurately determine how the residential solar energy system will impact your budget and identify the value of solar energy for your home. Your report will detail monthly energy consumption and help you make informed decisions to reduce energy consumption.
Comparing solar energy production to your home's energy needs, you can know almost exactly what your future energy costs will look like. (can you say retirement planning and keeping your money in your bank)
For some homeowners, an energy system will yield immediate and significant savings pushing the limits to over 30%, and for others, the savings may be more modest at first. But keep in mind that energy costs, inflation, and the cost of goods across the country have been rising steadily, and this trend is projected
to continue forever.
What amounts to modest savings today could be much larger savings in a few years. It's time to protect your pockets, protect your future, and start saving today!!
With the overwhelming number of choices with going solar or any other energy efficiency product, it's hard to know what to choose!
We ensure that all our products are top rated with 20-to-30-year warranties for all our equipment.
All Solar panels look remarkable the same, and we do not compromise our integrity or use inferior equipment to offer the "Cheap" option; with us working with some of the Top solar panel manufacturers in the industry, we strive for perfection.